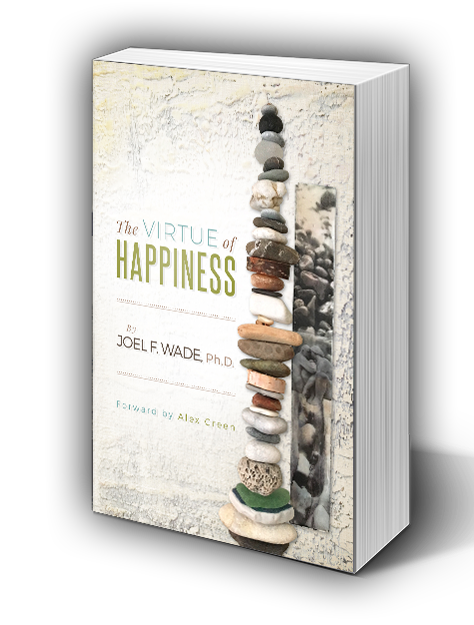 (This is from my book, "The Virtue of Happiness")
Happiness is not a smiley face, and a happy life is not a perfect Facebook profile of blissful moments and beaming selfies building on a continual upward trajectory.
We are biological, not mechanical; our minds are not computers – though some functions of our brains are similar. Our lives are full of rhythms, cycles of expansion and contraction, ebb and flow. Just as a tree will withdraw into itself beginning in the Fall and during the winter, dropping its leaves and growing its roots, then expands out with new buds, blossoms, and fruit in the Spring and summer, our bodies pulse with heartbeats, breaths, and cycles of sleep and wakefulness. We don't remain in a continual state; and we cannot expect continual, uninterrupted happiness or success.
Our consciousness is organized around stories; including our own personal stories of tragedy and triumph, comedy and creativity, love and loss. We have some say in the nature of the stories with which we identify – to what degree we see ourselves as authors of our stories; to what degree the characters can learn and grow; what possibilities there may be for interesting plot twists – and this is one of the ways we can steer ourselves toward a better life, a better sense of ourselves: We can think of our lives within the context of a better story. Read More